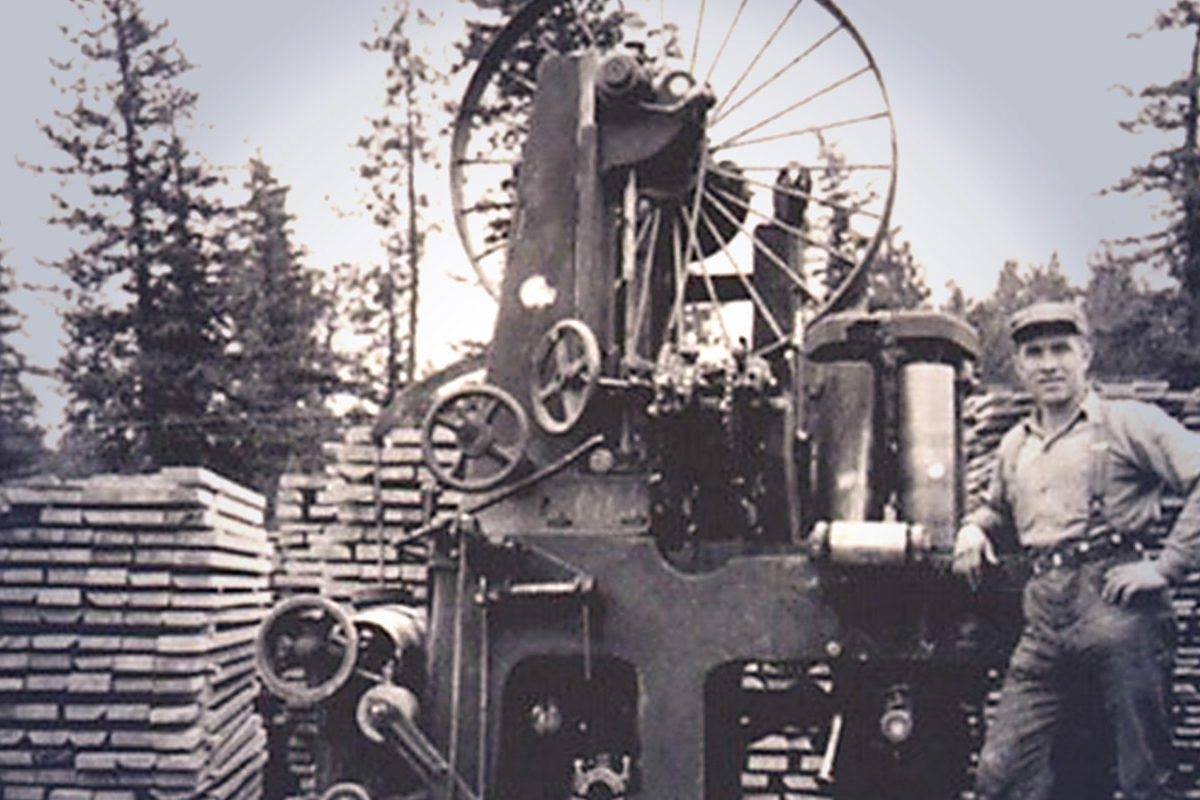 More than a company…
a community.
Our Community
Connecting with and positively impacting our communities has always been an integral part of who we are at Gorman Bros. Lumber. We intentionally continue to develop this value.
We believe this community begins at work so we create opportunities for employees to enjoy time together by hosting BBQ's, holiday parties and 'thank you' celebrations.
We believe in being generous so we look for ways to support the causes that matter to our employees and their communities.
We believe our community extends beyond West Kelowna. We recognize and respect the rights and traditional forest related knowledge of First Nation communities.
Throughout the years, Gorman Bros. has become known for generosity, caring and responsibility. Our intention is to continue to be involved and invested in our communities.