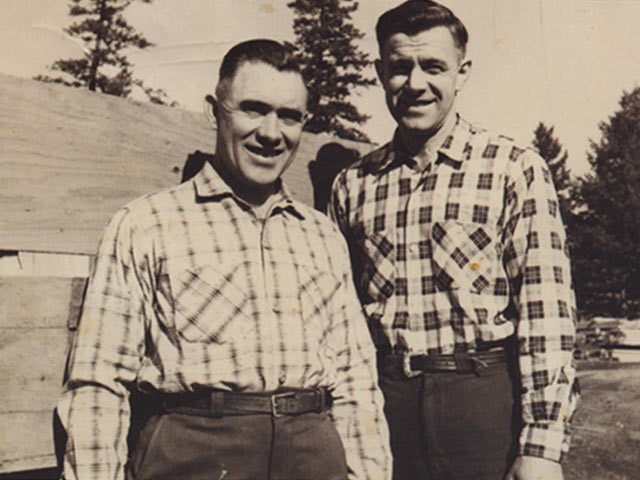 More than a company…
The Gorman Group of Companies.
What can we do for you?  At Gorman Bros. Lumber, The Finest Boards are available locally and internationally through our valued distributers.  We have worked with most of our distributers for over 30 years and we appreciate the honour of knowing them.  Because of our long term commitment, we have learned what we can offer that will serve each distributer well.
If you have any questions, please use the form on this page or call 250-768-5131
We at Gorman Bros. Lumber are proud to be part of a group of companies that excel in quality and service.
To contact any of our companies: