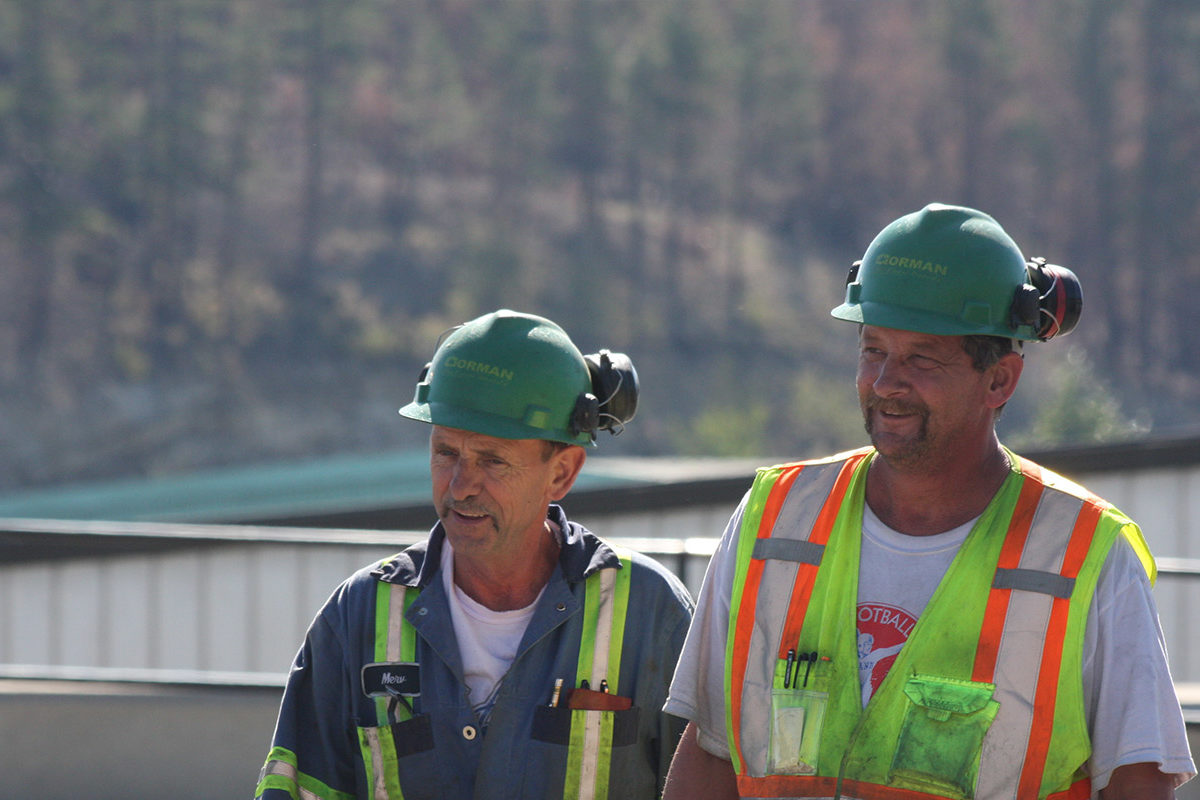 More than a company…
a team.
Employees
As an employee at Gorman Bros. Lumber, we want to thank you for being part of our team.  You are the ones who make working at Gorman Bros. more than just a job – it's a safe place to be proud to build your career.  Because of you, we are known for:
Creating the world's finest boards
Working with efficiency and accuracy
Respecting one another's abilities and opinions
Prioritizing safety
Knowing how to problem solve to meet customer's needs
Being willing to help one another with a gracious attitude
Giving generously in our community
You make Gorman Bros. Lumber more than company.