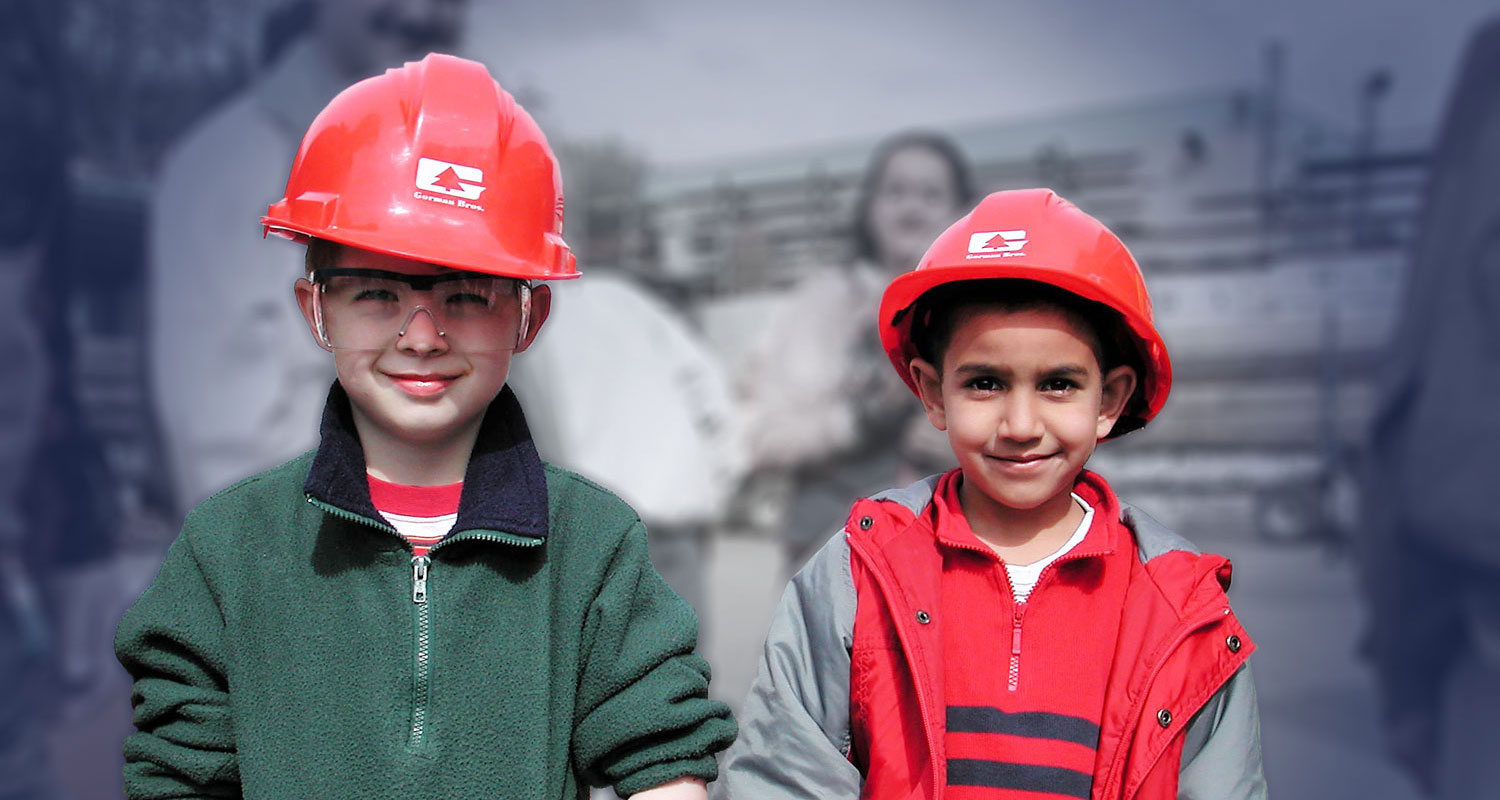 More than a company…
an opportunity.
Career Opportunities
Gorman Bros. Lumber is more than a steady job at a great company. We offer the opportunity for you to build your career in our vibrant industry. You will discover a variety of employment options: mechanics, electricians, accountants, millwrights, safety personnel, environmental engineers, and heavy equipment operators to name just a few.
We are more than a company that works responsibly with a renewable resource. We intentionally introduce policies that help to reduce climate change and our carbon footprint. Over the last few years with our BC HydroSmart program, we've saved the same amount of electricity as it would take to completely power 1175 homes.
We are more than a company that offers jobs in our community. We offer excellent health & wellness benefits for you and your family, full pension programs, safe working conditions – emotionally, physically and mentally –  as well as a family supporting wage.  We also invest in our employees –  comprehensive training, professional development programs, and posting jobs in house first to help employees advance in their careers.
Come join our team!